WoW!!! bOOs,
;-(( dA Chopped & Screwed Mixtape DJ gone...
right b4 Dove Awards like DJ Lace aka
Lawrence Anthony Stroman
last year |
PRAYn COMFORT, FINANCES, STRENGTH fo his FAM
& fans keep rockn his mixes...
http://www.djprimointhemix.com/
*****************************************************************
FROM DASOUTH.COM ARTICLE (below):
http://www.dasouth.com/news/24-news/8974-rip-dj-primo-king-of-christian-chopped-a-screwed-music-passes-away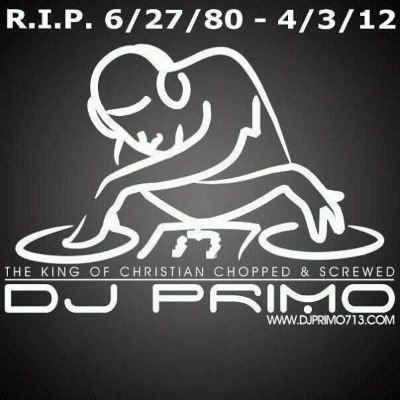 It is with a sad heart that we share the news that our brother in Christ, Carlos "DJ Primo" Avila, is no longer with us. After struggling with severe depression he took his own life yesterday. This Mexican-born US Army Reserve veteran, who served the United States in tours in both Iraq and Afghanistan, leaves behind a wife and two young children.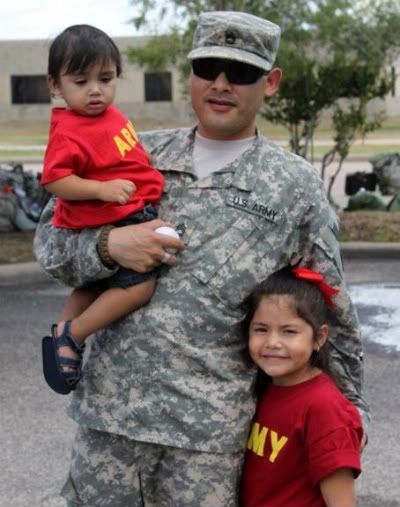 Known as the
"King of Christian chopped and screwed"
music, Primo championed both the popular Southern hip hop remix style and seamless video mixing. He chopped and screwed the
116 Clique
's first compilation album, hosted a mix show with
Holy Culture Radio
, and founded
FreeChristianMixtapes.com
for his work and that of others.
DJ Primo was a constant fixture at almost every Christian hip hop event held in Houston and, when in the country, was the regular house DJ at the Hip Hop Hope Tuesdays weekly outreach events with Bobby "Tre9" Herring in Houston's 5th Ward.
We'll keep you posted on memorial details, but for now, please lift up his family – wife Suhaylee Avila, and young daughter and son.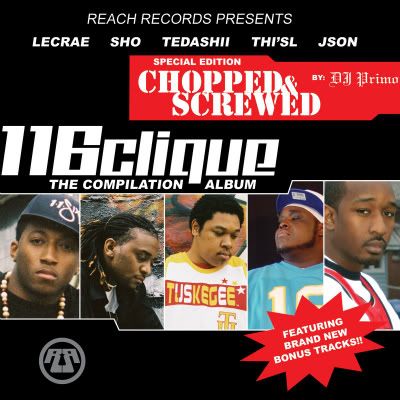 UPDATE (4/4/12 – 12:30pm)
Want to help the Avila family? The good folks at Reach Records have agreed to donate all of the proceeds from the next month of iTunes sales of their 116 Clique compilation album (one of first ever Reach Records releases) that DJ Primo chopped and screwed for them back in 2006 before Lecrae, Tedashii, Thi'sl, Sho Baraka, and J'son were well known chart toppers.